Raising Volunteers: Involving Children and Their Families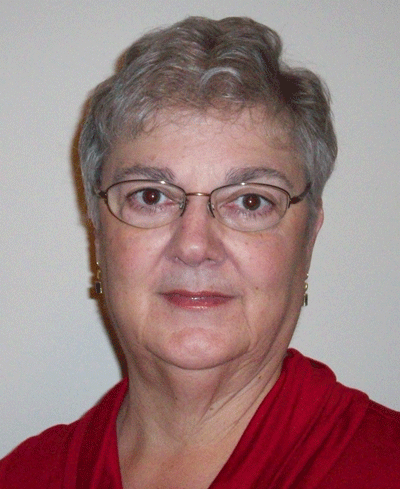 Are you helping to develop the next generation of volunteers? Today's youth are tomorrow's adult volunteers—if they grow up with the empathy and mindset to contribute their time and talents to their communities. Unfortunately, some studies have shown that contemporary youth are actually less likely to volunteer, even though community engagement appears to be more important to them than it was to their parents a quarter-century ago.
This Along the Web column examines the importance of involving children and teens in the volunteer experience and explores ways to introduce children and teens to volunteering. Because reaching children also means reaching their parents, this column identifies frequently suggested approaches to family-oriented volunteering for different age groups. By examining what appeals to parents, organizations may be able to find new ways to reach families, involve youth, and help encourage the volunteers of tomorrow.