Using the Volunteer Functions Inventory (VFI) to Strengthen Cross-cultural Volunteer Recruitment and Retention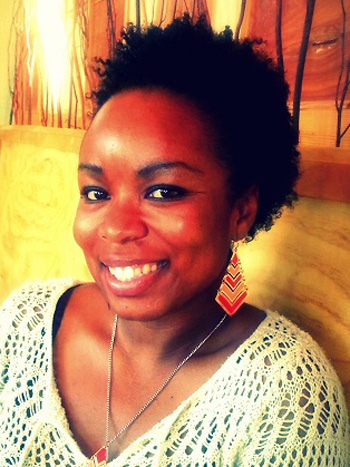 Volunteerism research has produced a wide range of palpable evidence supporting various motivations for volunteer involvement, including but not limited to humanitarian and altruistic concern for others; an unassuming yearning to help; a desire for satisfying self); an unwavering commitment to an organization's mission; rewards; appreciation; or the reputation of an organization. While nonprofit and public organizations continue to rely heavily on volunteer support, there is still no simple answer to determine what motivates individuals to not only volunteer but also return on an ongoing basis. One tangible resource that has proven to aide in engaging volunteers is the Volunteer Functions Inventory (VFI), first proposed in 1998 by Gil Clary and Mark Snyder.
In this quarter's Research to Practice, author and volunteer management consultant Tonya Howard Calhoun looks at a study that provides an online VFI for 155 registered volunteers working for different NGOs and NPOs in Saudi Arabia. The goal of administering the VFI was to determine the significance of the six functions measured by the VFI to volunteer behavior in the Saudi cultural context. The study not only illuminates the effectiveness of the use of VFI instrument across cultures, but also confirms that the VFI can help design training manuals for volunteer organizations, as well as enhance the volunteer management practices of recruitment and retention.