Analyzing the Impact of Programs Powered by Volunteers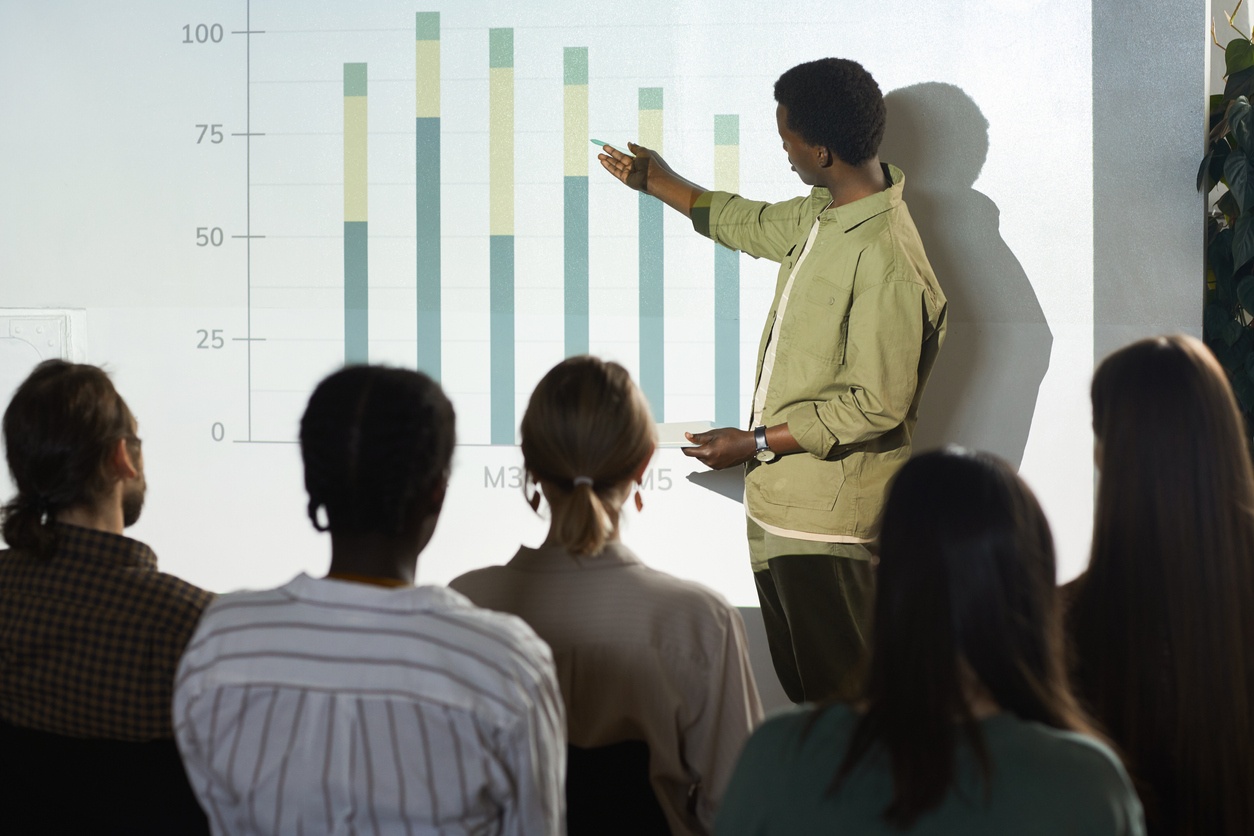 We are living through the democratization of impact data and impact analysis. Once the reserve of elite, institutional philanthropy, new tools and data are enabling a much wider swath of nonprofits to credibly demonstrate their mission impact to stakeholders, including donors small and big, and their own beneficiaries. 

This change presents a wonderful opportunity for volunteer programs, which add an interesting wrinkle to impact analysis equations. In this Ahead of the Curve, Elijah Goldberg discusses how to analyze the impact of programs that are powered by volunteers. As Goldberg argues, "We need a different playbook."