Digital Care Circles: The Future in Volunteering?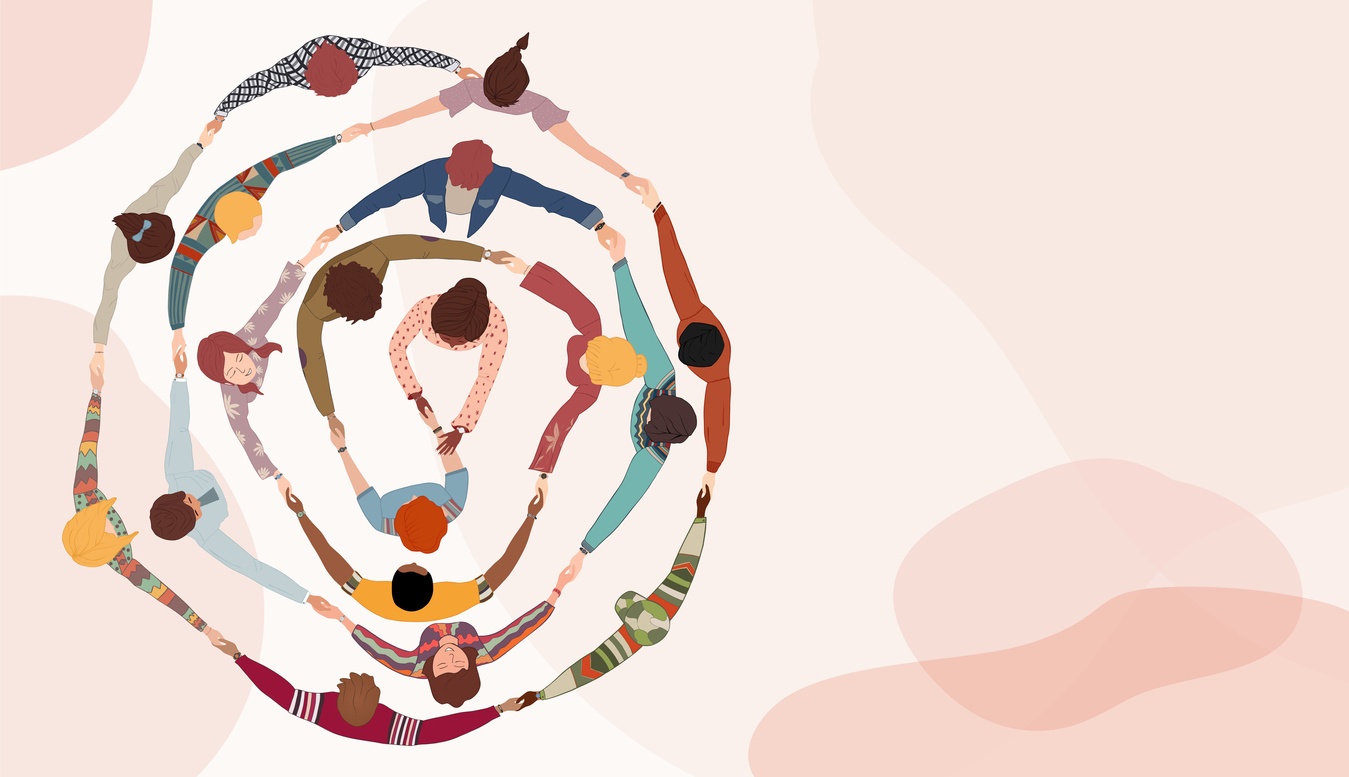 A chance encounter with volunteering legend Susan J. Ellis–in a New York City hotel lobby during the 1997 Points of Light conference–sets the stage for the start of this three-part series on "Digital Care Circles: The  Future in Volunteering?"
In this feature series, author Todd McMullin with Dana Litwin and Joan Cardellino first explain the concept of Digital Care Circles and why they go beyond peer-to-peer engagement by helping volunteers create and manage their own "care circles" of peers around the people, causes, topics and communities they care about. Later in the series, additional articles by McMullin, Litwin and Cardellino will expand on socialized outcome measuring, the science behind modern trends, meta-governance, the national platform concept and how to do all of this while harnessing, focusing, measuring and managing collectively and collaboratively.
The authors promise a deeper dive into ways we can all work together to bring these new ideas to fruition. And they suggest some pathways forward for Volunteer Engagement Leaders to consider as we transition programs to a new way of thinking.