Student Volunteering in the UK Before and After COVID-19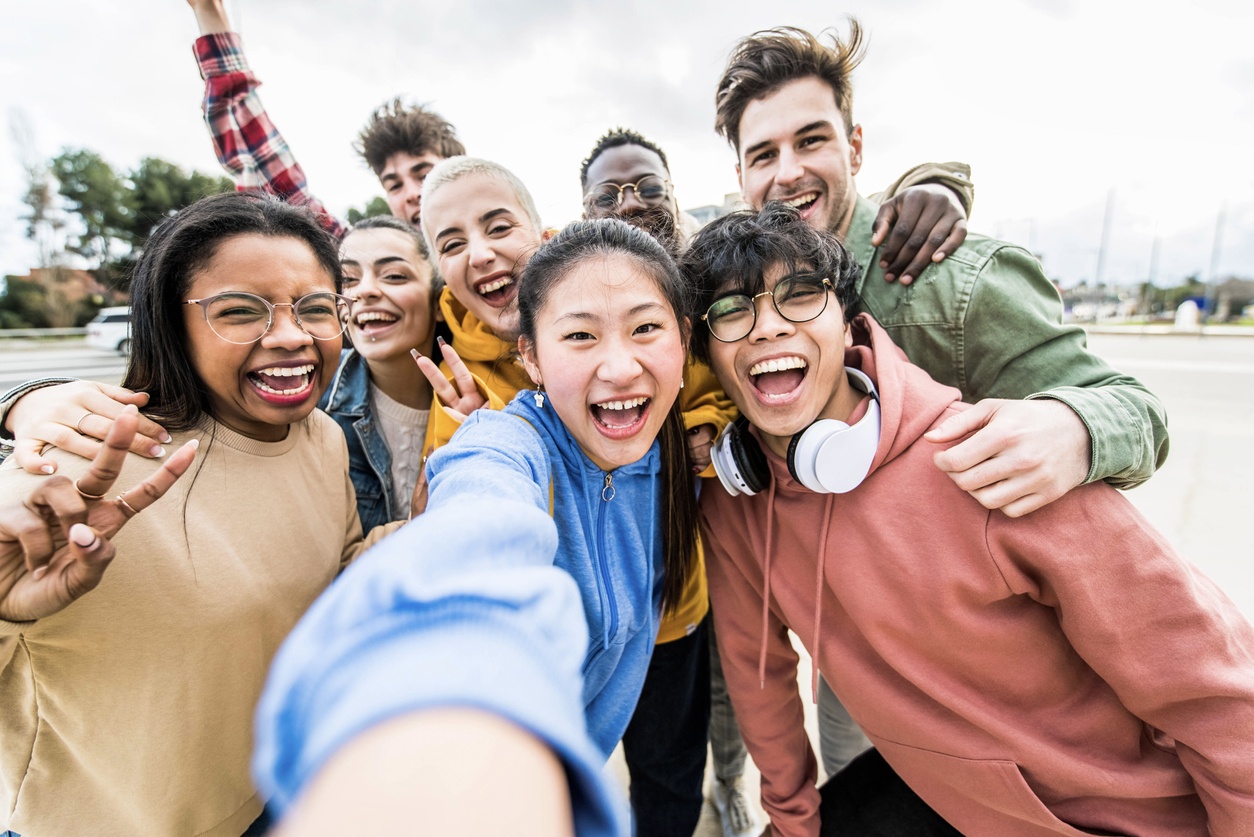 The volunteering sector has been through a challenging period in the past few years, and student volunteering in the UK has been no different. Volunteering services at Higher Education Institutions (HEIs) dealt with a specific set of challenges during the COVID-19 pandemic, forced to adapt to and think creatively about developing new programmes and to explore how to address a very real need to support different communities.
So what has changed? How has student volunteering in the UK been affected by COVID-19? In this Voices, representatives from 14 Higher Education Institutions in the UK share their experiences with author Mariana Vieira da Rocha. Together, they initiate a conversation that Engage hopes will reach other HEI volunteering centres across the globe.