Considerations in Ethics: Mentoring and Volunteers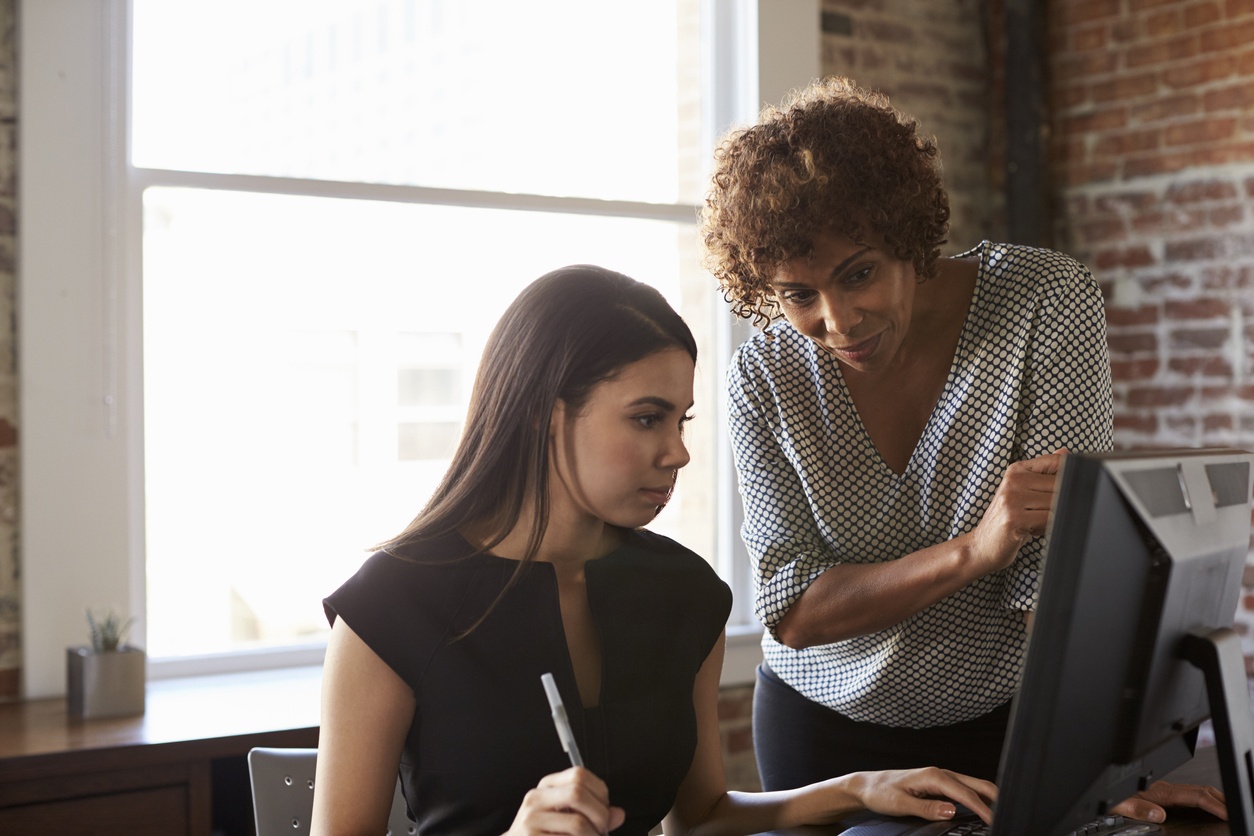 Mentorship: As defined by Merriam-Webster, "the influence, guidance or direction given by a mentor." Opinions, interpretations, acceptance and application of that definition can vary between individuals, and can be the foundation of discussion and debate.
What changes when the role of mentor is fulfilled by a volunteer? The above remains true, but for leaders of volunteers there are also ethical considerations to contemplate in relation to upholding the core values and principles of our profession, and the required tasks related to recruitment, supervision and evaluation of volunteer mentors. In this article, Ethics Co-editor Erin McLean dives deeper into some of the ethical challenges that may surround the work of volunteer engagement professionals as they relate to mentoring roles and mentorship programs. McLean also reviews the values that guide our work, while outlining the steps to be used when facing an ethical challenge.