Stories of Success: Making Volunteer Leadership More Than Just a Job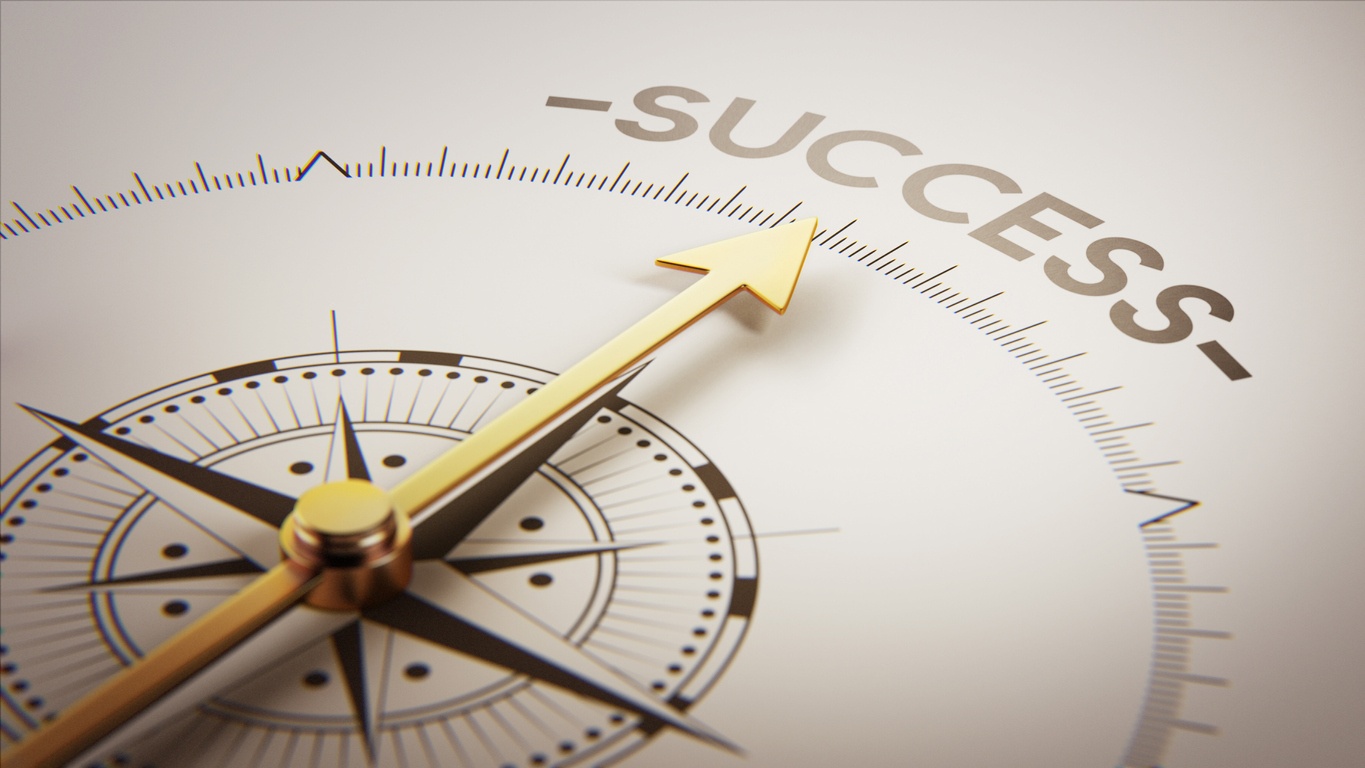 In Volunteer Engagement circles, we all too often hear tales of woe about minimal support or a lack of understanding of what we do. This sometimes leads us to view the world from a 'glass half empty' perspective, where we play the victim and not the victor!
In this article, Engage editor Andy Fryar seeks to turn this thinking on its head by sharing stories of success  from three devoted and engaged volunteering leaders who have taken their initial experiences in the field and forged powerful careers. 
Join Fryar as he speaks with Jerome Tennille (USA), Rhiannon Wheeler (USA) and Charlotte Witteridge (UK) and shares their powerful and inspiring stories.