Flipping the Narrative on Volunteer Engagement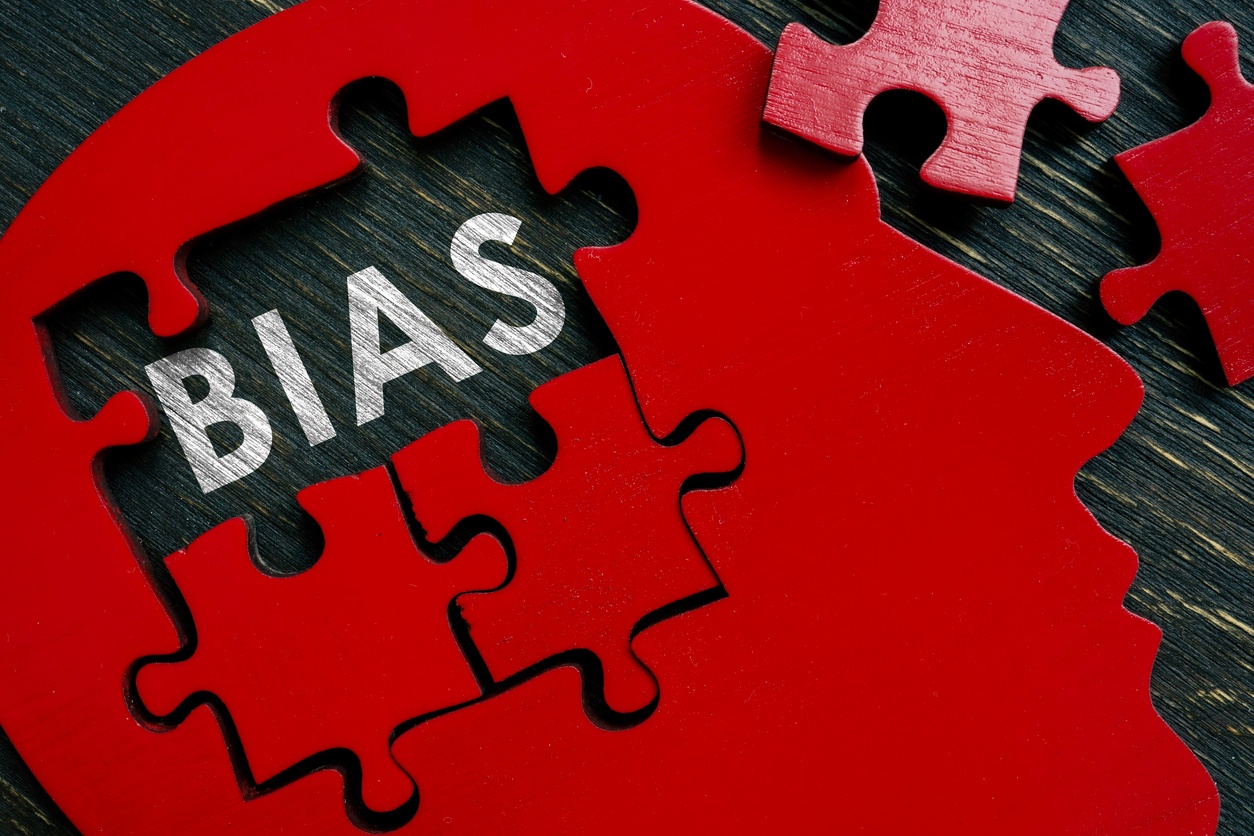 As Leaders of Volunteer Engagement, we seek to make a difference to the agencies we work in and the communities we serve by recruiting community members to volunteer and make a difference. While we would like to believe we use processes that are equitable in making decisions about who should volunteer, just how true is this? And what role does unconscious bias play in this decision-making process?
Author Tracey O'Neill has been on a voyage of self-discovery about this important topic, and now writes about her knowledge and recent experiences. In this powerful and empowering Engage feature, O'Neill explains how she was able to begin to flip the narrative on volunteer engagement.