A Systems Perspective of Volunteering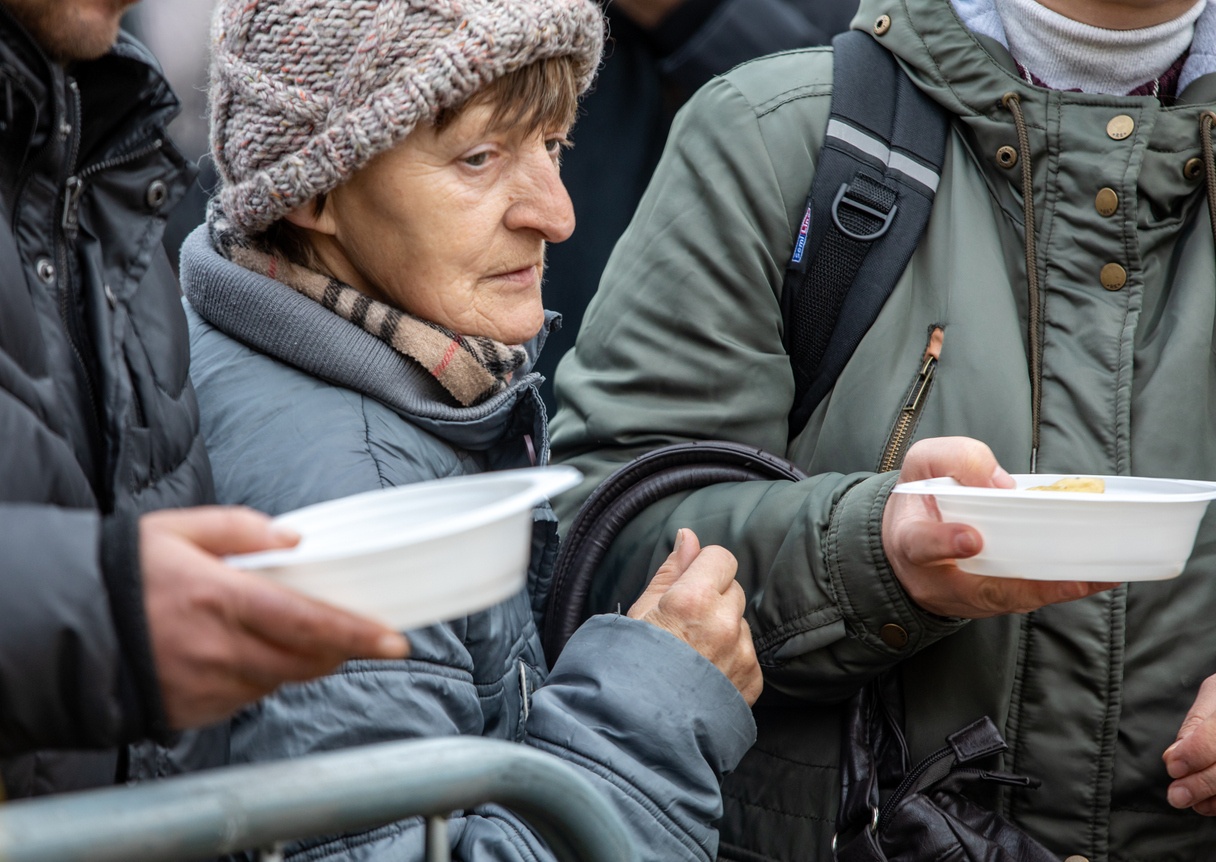 In Voices, Thu-Trang Tran, the CEO of Volunteer West, takes a step back from the dynamics of volatility, uncertainty, complexity and ambiguity (VUCA) that is reverberating today throughout the volunteering sector. Through her helicopter view of volunteering as a part of the socio-economic system, Tran asks Volunteer Engagement Leaders to consider the potential unintended consequences of practices and ideals held in the volunteering sphere. Is volunteering propping up community building as governments defund community services in fiscally tight times? While skilled and corporate volunteering are welcomed 'resources' for the community sector, are they band aids for chronic under-investment in community infrastructure? 
Tran argues that practitioners and policy-makers need to account for the ambiguities in volunteering practices that can uplift yet perpetuate system-level challenges when reimagining volunteering in a VUCA world. And she concludes that the reimagining of volunteering must – with clear-eyed intention and experimentation – ameliorate those unintended system-level impacts.