Embarking on a 10-Year Journey to Make Volunteering the Heart of Australian Communities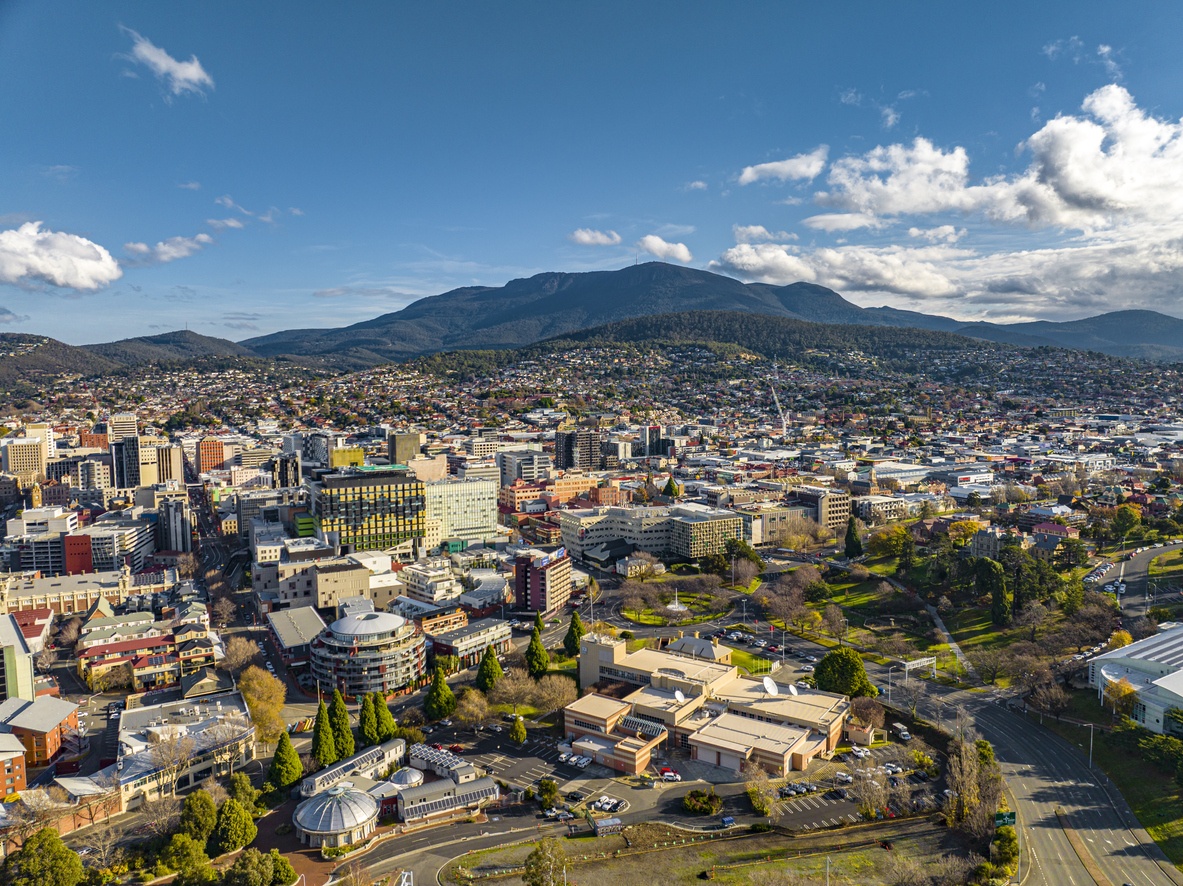 The Australian volunteering landscape has experienced a fundamental shift. The declining rate of formal volunteering, COVID-19 pandemic and soaring cost of living have created a perfect storm. People are less available and less able to volunteer, despite an exponential increase in demand. 
The decision to develop a National Strategy for Volunteering presented a unique opportunity to bring people together to build a vision for the future. Through a 12-month, co-design process involving consultations in every state and territory, people had their say on what that future could look like. Constructive dialogue, storytelling, shared passion and permission to dream led to the creation of a unifying vision for volunteering. In this Engage feature, authors Sarah Wilson and Zac Reimers explain why the outcome of this process was more than just a document. Australia's volunteering ecosystem, they write, now has a shared agenda for change that promises to try and make volunteering the heart of Australian communities.