Remembering Susan: Thoughts and Reflections on an International Influencer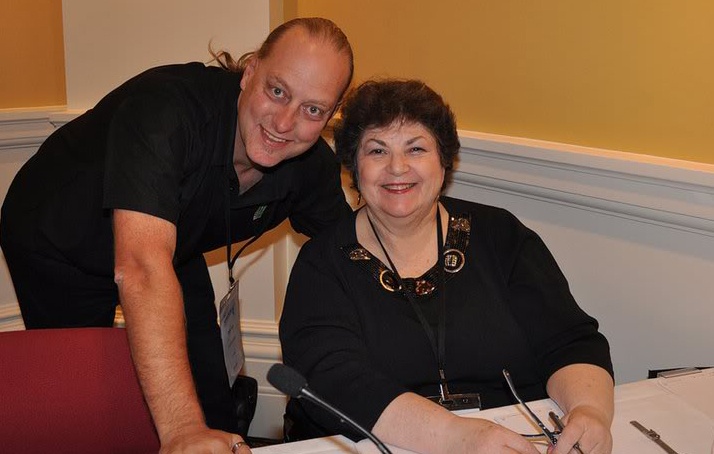 Susan J. Ellis was more than a passionate advocate for the change that great volunteering could make, and more than a passionate voice for the influence that Volunteer Engagement professionals could make while forging that change.
She 'walked the walk' and 'talked the talk.' She invested time, money, and her expertise into the development of resources that have become the benchmark of volunteerism the world over.
But more than that, she was a generous soul with a heart that was driven to not only help build volunteerism in her home country – but the world over. Whenever the name 'Susan J. Ellis' is brought up at a volunteerism conference or a DOVIA meeting, stories are inevitably shared by volunteer leaders about the knowledge they learned from one of her publications, or the encouragement they personally received while meeting her at the Energize booth during a conference or over a quick chat at the conclusion of a workshop.
To celebrate Ellis' life, her long-time colleague, friend, and fellow writer Andy Fryar, who serves as manuscript developer for e-Volunteerism, approached key volunteerism leaders from around the world and asked them to share their personal insights about the difference she made to volunteerism in their country – and to them personally. This unique e-Volunteerism feature presents stories and reflections from 10 volunteerism leaders on the influential lift of Susan J. Ellis and her life's work.