Research on Volunteerism: What Still Needs to be Done?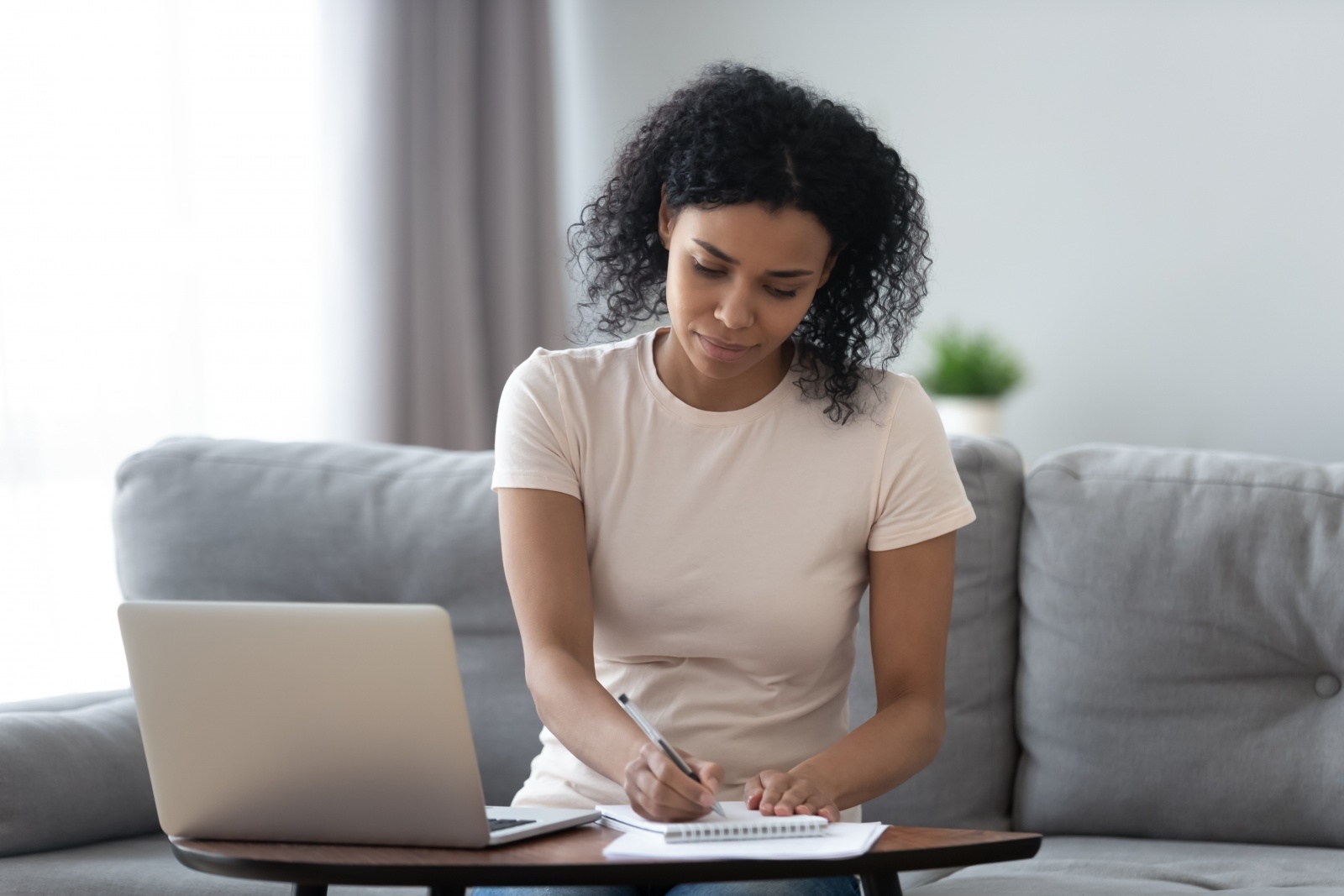 Thirty-five years ago, Susan J. Ellis published an article in the Journal of Voluntary Action (now Nonprofit and Voluntary Sector Quarterly) entitled "Research on volunteerism: What needs to be done." Ellis mused – in 1985 – that the only subject at that time that seemed to attract the attention of researchers was 'motivation,' addressing the question of "why would these people work for free?!"
Fast forward to the 21st century. In this issue, Laurie Mook reviews a comprehensive study of research on the management of volunteer resources that examines the relationship between HR practices and performance. We then invite you to contribute your ideas for future research. What research questions should we be asking on this topic in today's context?