Self-disruption: Evolving from traditionally-managed volunteering into full-spectrum programming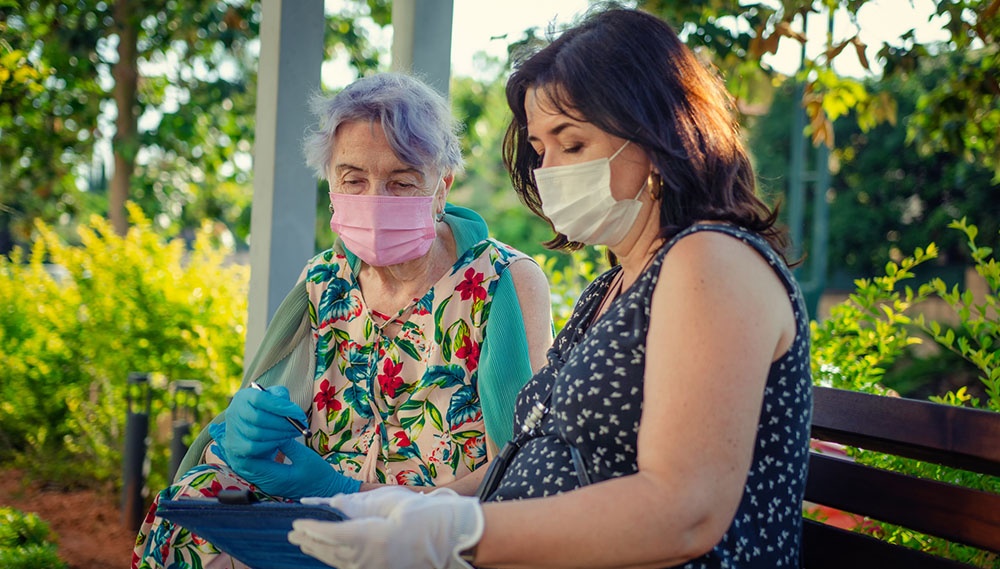 For decades, running a strong volunteer program meant clearly defining roles and responsibilities, sourcing the right volunteers and managing consistent project delivery. Today, the same considerations remain true, but the practices of delivering them in a modern setting have dramatically and irreversibly changed.
In this first technology-focused Ahead of the Curve column for Engage, author Sam Fankuchen explains why the COVID-19 pandemic is a watershed moment – both in terms of strategic positioning to deliver essential services and also in operating capability under mandatory social isolation restrictions. Fankuchen notes that Volunteer Engagement Managers (VEMs) who have approached service delivery by continuing their historically top-down structures have become unable to operate. By contrast, those who have empowered appropriate, distributed stakeholders to interact one-on-one, online and in-person on behalf of their organizations have experienced a surge in engagement while improving the circumstances of vulnerable populations. Post-COVID, this lesson will remain: VEMs who employ an array of methods to deliver their services are poised to dramatically scale their impact, and those who purely practice command-and-control volunteer management are destined to fade into obscurity.