Zero Paperwork? An Attainable Goal When You Automate the Volunteer Lifecycle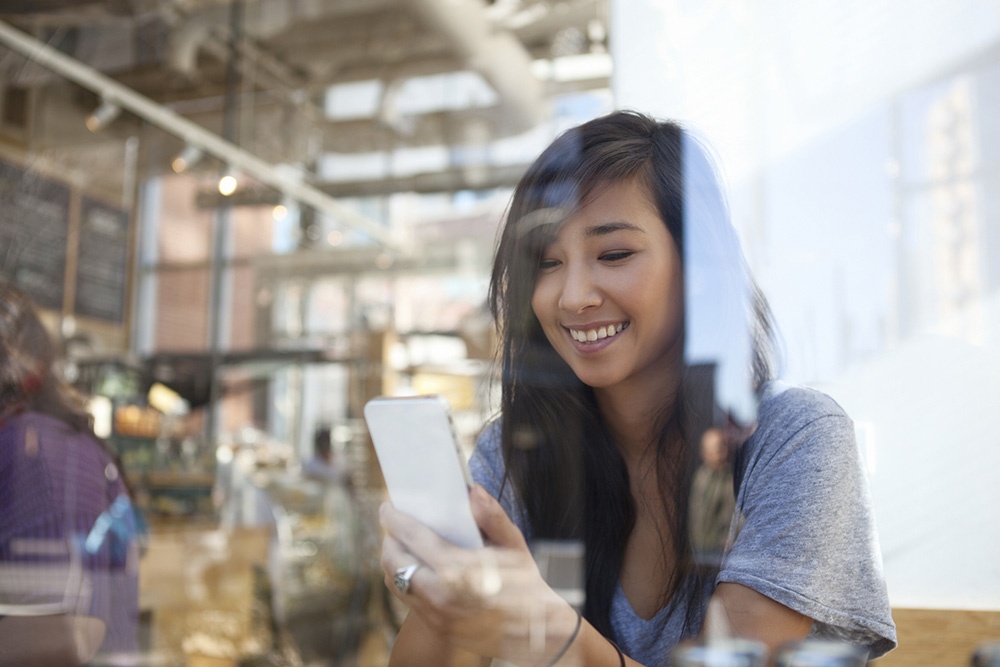 Question: How much time would you save if you no longer manually sourced, screened, scheduled, tracked, analyzed, reported on and reached out to re-engage your volunteers and their contacts?
Answer: Though most of our peers wouldn't admit it, you'd probably reclaim 20 percent to 50 percent of your working hours.
Make no mistake, the role of a volunteer manager is one of program strategy and not one of paper administration. Volunteer management software is no longer a nice-to-have accessory; it has become the essential infrastructure for identifying opportunities to improve service delivery performance and provide a competitive advantage. 
In this Ahead of the Curve, author Stephen Sherrill explains why engaging more partners and individual volunteers begins with respecting their time through automated qualification and onboarding, and then expands into empowering their contribution through real time collaboration within shared digital tools. Put another way, Sherrill writes, "Manual administration is value extraction from you and your audiences. Digital automation is value creation through empowered communication and analysis."