Moving Volunteer Management Forward: To Organize or Not To Organize, That is the Question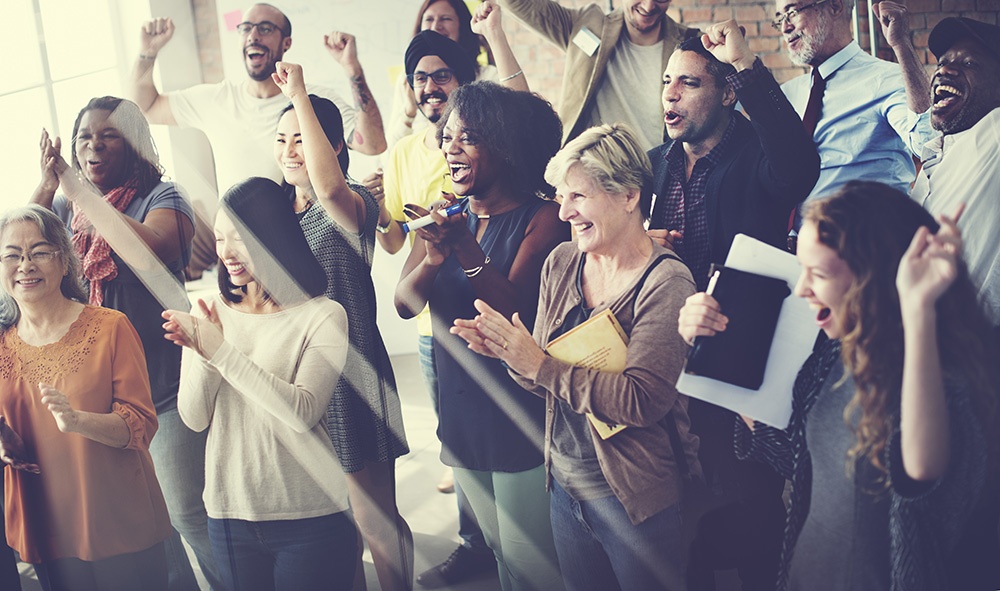 Volunteer management professionals have been fighting for years to be recognized for their occupation, the work they do and the potential it holds. This journey contains key questions:
What do we want?
What has been accomplished?
What have we yet to accomplish?
What will it take to get us where we want to be?
To find answers and stimulate discussion for what is next, this Engage feature article by Lee Jones examines the role and impact of professional associations and organized labour on the elevation of nonprofit occupations historically. And it reviews opportunities that exist to move the profession forward, given the current socio-political context in which we find ourselves.