The Funny Side of Volunteering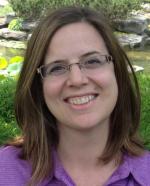 Volunteering is generally presented very seriously – largely because many of the causes volunteers support are very serious. But not all. And even grim situations can evoke laughter, since a sense of humor is a great coping mechanism.
Humor is also a great communication tool, especially when it tells the truth about a situation. In this Voices feature, we present examples of effective humor used in recruiting, training, and recognizing volunteers. These include YouTube postings, blog and newsletter entries, and cartoons. When can you provoke a smile and also generate action?