We Weren't Ready, We Still Aren't Ready: The Voluntary Sector in post-COVID-19 Recovery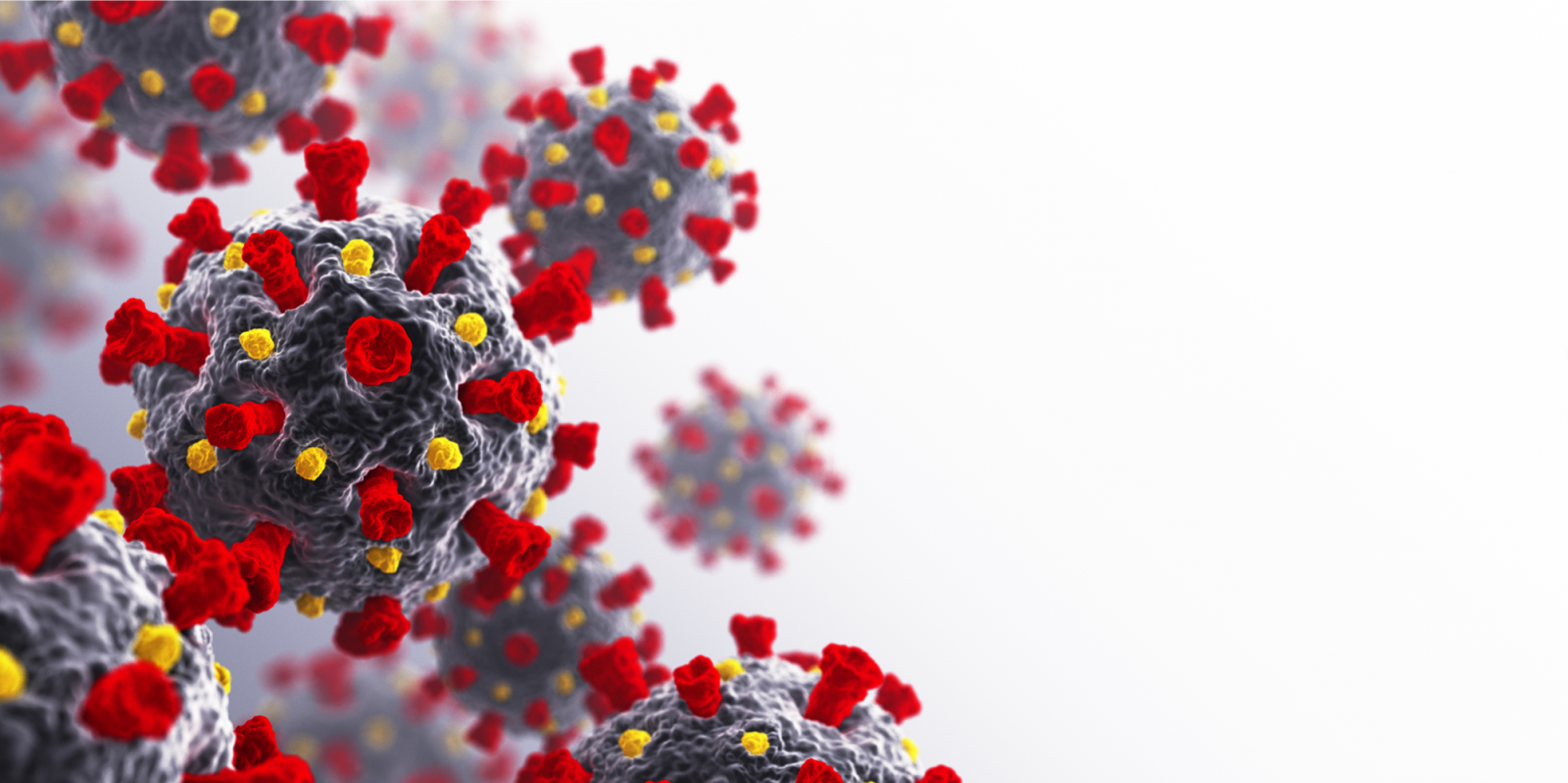 In life, sometimes we know when we are ready for something and sometimes we don't. So much of life, it can be argued, is knowing things in hindsight.
In this Engage feature, Adam Janes explores how nonprofit professionals knew we weren't ready for something as disruptive at COVID-19 – and why there is no promise of a more stable future after the decimation of volunteerism during COVID-19. To prove his point, Janes argues that trends of care-mongering and unofficial volunteering have risen and taken hold while nonprofits and charities remain stuck behind red tape and budget issues, unable to safely and effectively meet their communities' needs.
And while he holds out hope for nonprofits, Janes raises an important question: Did COVID-19 prove the voluntary sector wasn't ready for disruption? Or did it show that it was long overdue for one?