Volunteering While Employed: A Win-Win-Win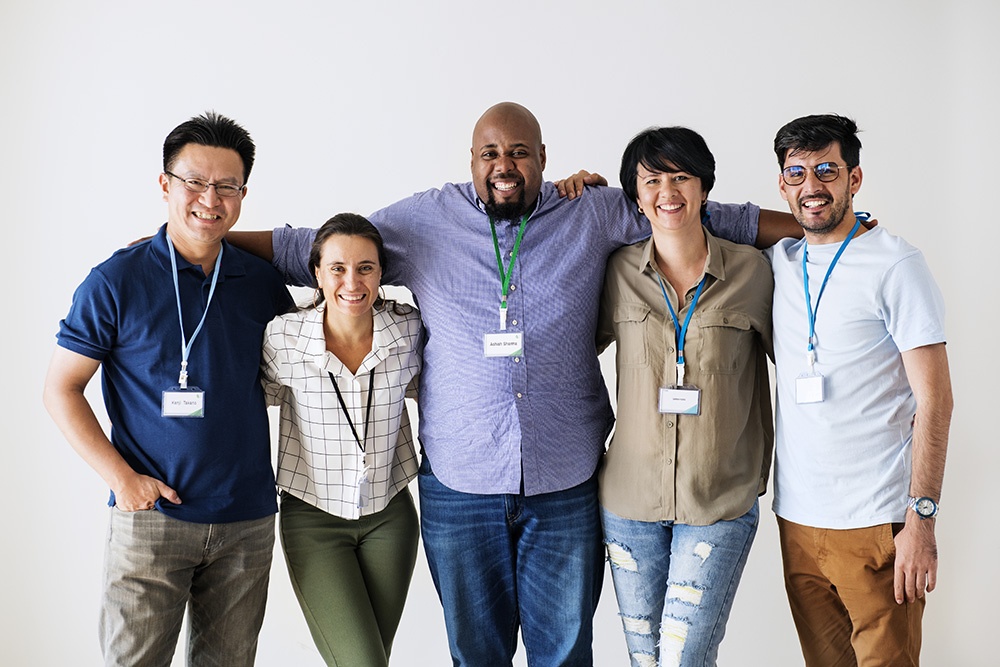 Meaningful volunteering is one way for employees with high work demands to recover from stressful work situations. Employees who volunteer show higher levels of positive organizational citizenship behaviors than employees who don't volunteer. At the same time, many nonprofit organizations are looking for volunteers. 
The result? Win-win-win! For employers, employees and volunteer resource managers, according to the latest from Engage. Here, Laurie Mook reviews a study of volunteers and non-volunteers employed at for-profit organizations across the U.S., with a look at how volunteering impacts work behavior. As this Research to Practice reveals, the results of this investigation provide volunteer resource managers with another important perspective to add to their toolkit for recruitment and retention.