Working With the LGBTQIA Community: Diversity Within the Community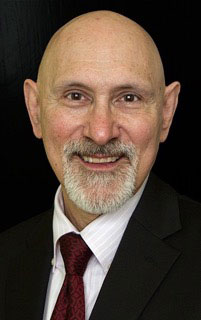 As a volunteer resources manager, you may be serving members of the LGBTQIA community and working with LGBTQIA volunteers and/or LGBTQIA paid staff. The acronym LGBTQIA includes Lesbian, Gay, Bisexual, Transgender, Queer (or Questioning), Intersexed, and Asexual (or Ally/Allies). But what is the policy for your organization affecting clientele, paid staff, and volunteers when it comes to being inclusive and welcoming of the LGBTQIA community?
In this e-Volunteerism feature, writer Gerald (Jerry) Pannozzo provides information and resources to enable a better understanding of the individual journeys and stories of others, and to help organizations understand the diversity within the LCBTQIA community. He also provides links for more information about inclusion and respecting individual preferences because, as he notes, "keeping up-to-date on inclusive vocabulary can be challenging. I've made some mis-steps along the way with regard to empathy and understanding, and I'll address that as well." Pannozzo also includes questions about inclusion that may help initiate discussions around this important topic with your organization's leadership, staff, and volunteers.