Universal Basic Income: Universal Access to Volunteering?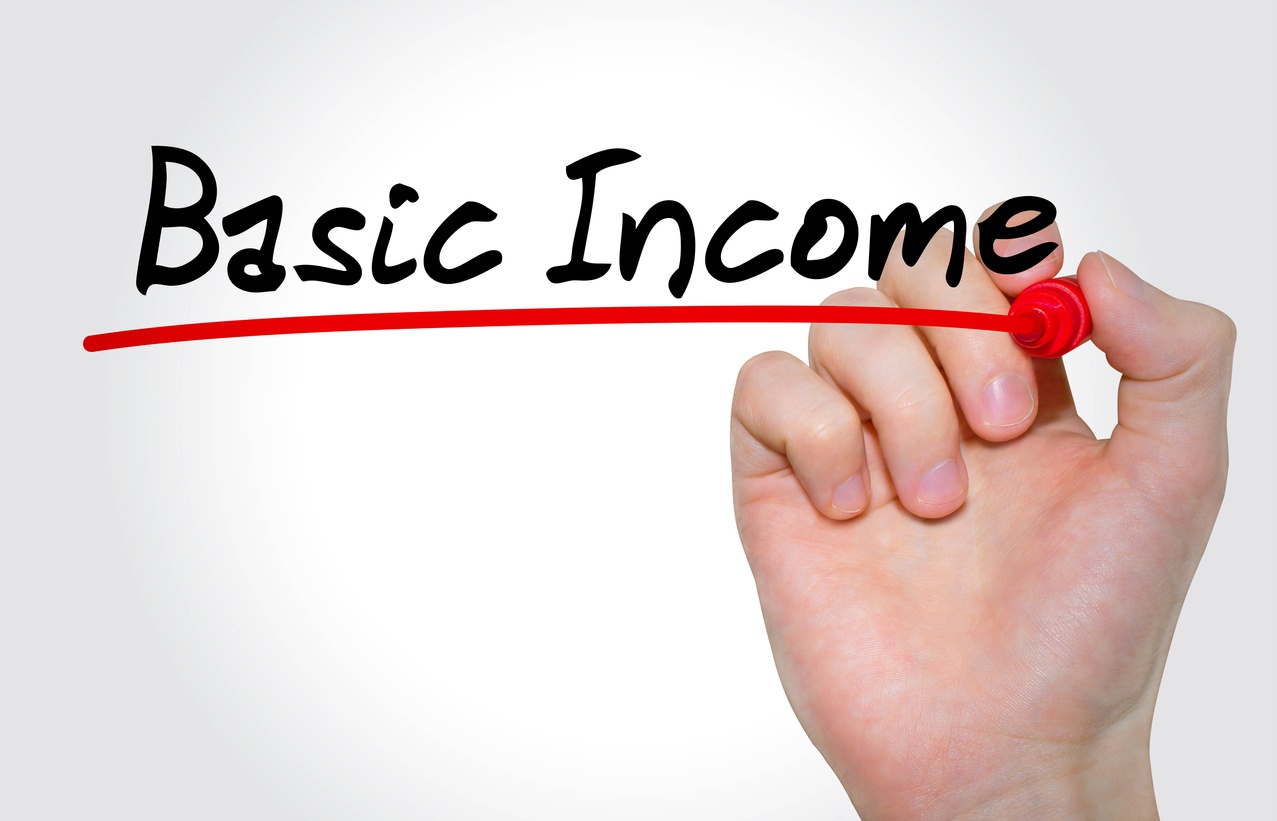 The proposal of a universal basic income (UBI) – the provision of unconditional cash payments to all citizens of a given society – is neither new nor unproblematic. The idea has, however, enjoyed a wave of renewed interest in the wake of the pandemic and its social and economic disruption. 
This Engage feature article by Nicky Forster is not an advocacy piece for UBI. Instead, Forster asks how UBI and similar policies might relate to volunteerism. She reviews what the potential impacts of UBI look and feel like at a program level – in both positive and negative ways. And finally, she contemplates how volunteer leaders could look to respond to the idea in terms of socio-economic inclusion. 
As Forster points out, this article picks up the thread from an Engage feature article from April 2020 about volunteer financial disbursements, which closes with this quote: "Volunteerism should be an option for everyone."