Are Volunteers Our Most Valuable Stakeholders?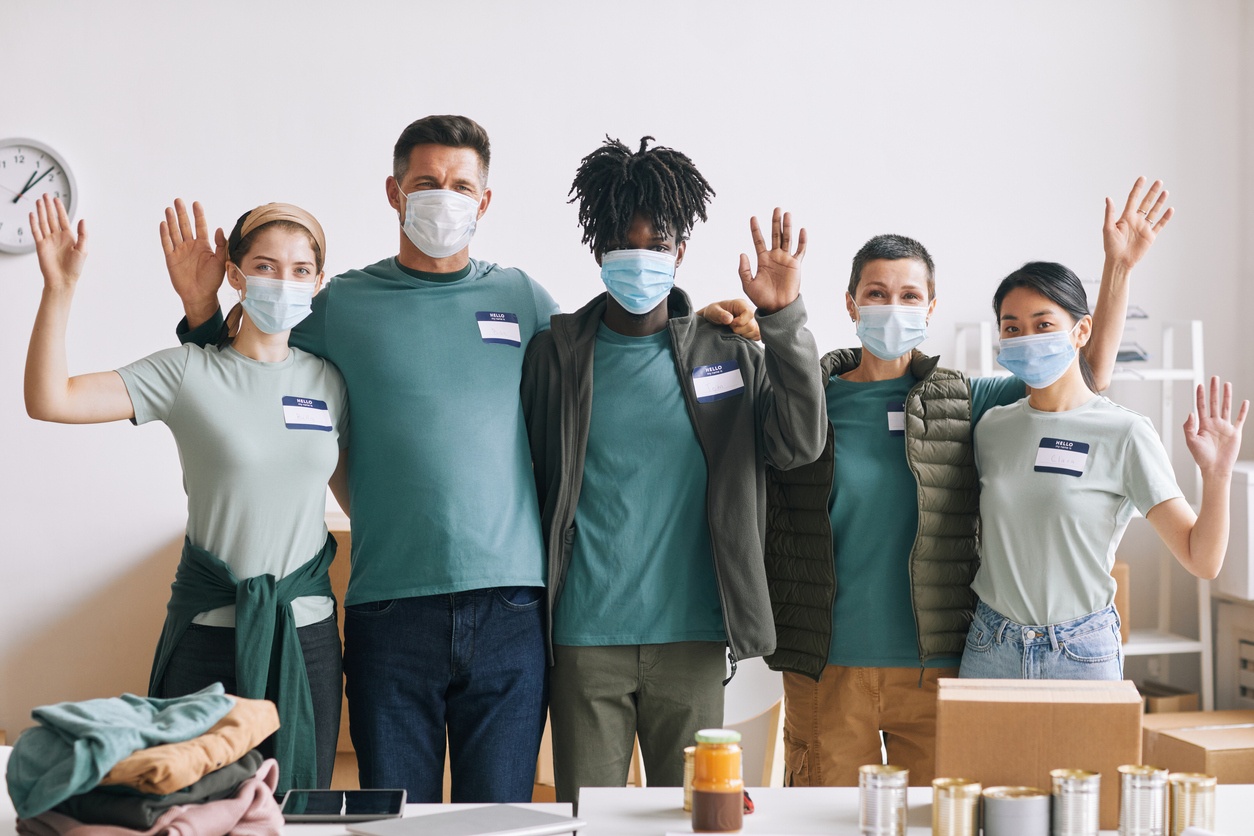 The global pandemic – along with raised consciousness on diversity, equity and inclusion – has forced many organizations to refocus, change directions and reflect on a range of issues. For example, some are re-evaluating how they serve their community, from both a procedural and ethical lens. Others are tweaking volunteer engagement to make it more accessible online. And still others are undergoing a wholesale review of the place and value of volunteers within their work, with new lines are being drawn in the sand around whom and what is essential to have in mission-driven organisations.
When we talk about who and what is essential, we know these discussions can be challenging for any organization that engages volunteers and also for leaders of volunteer engagement. When these conversations happen, the relative value of volunteers compared to other stakeholders is often a thorny topic. 
This Points of View takes a close look at the position volunteers claim on the stakeholder value ladder while trying to answer a critical question: Are volunteers our most valuable stakeholder?