Is Less Volunteer Support Better Volunteer Support?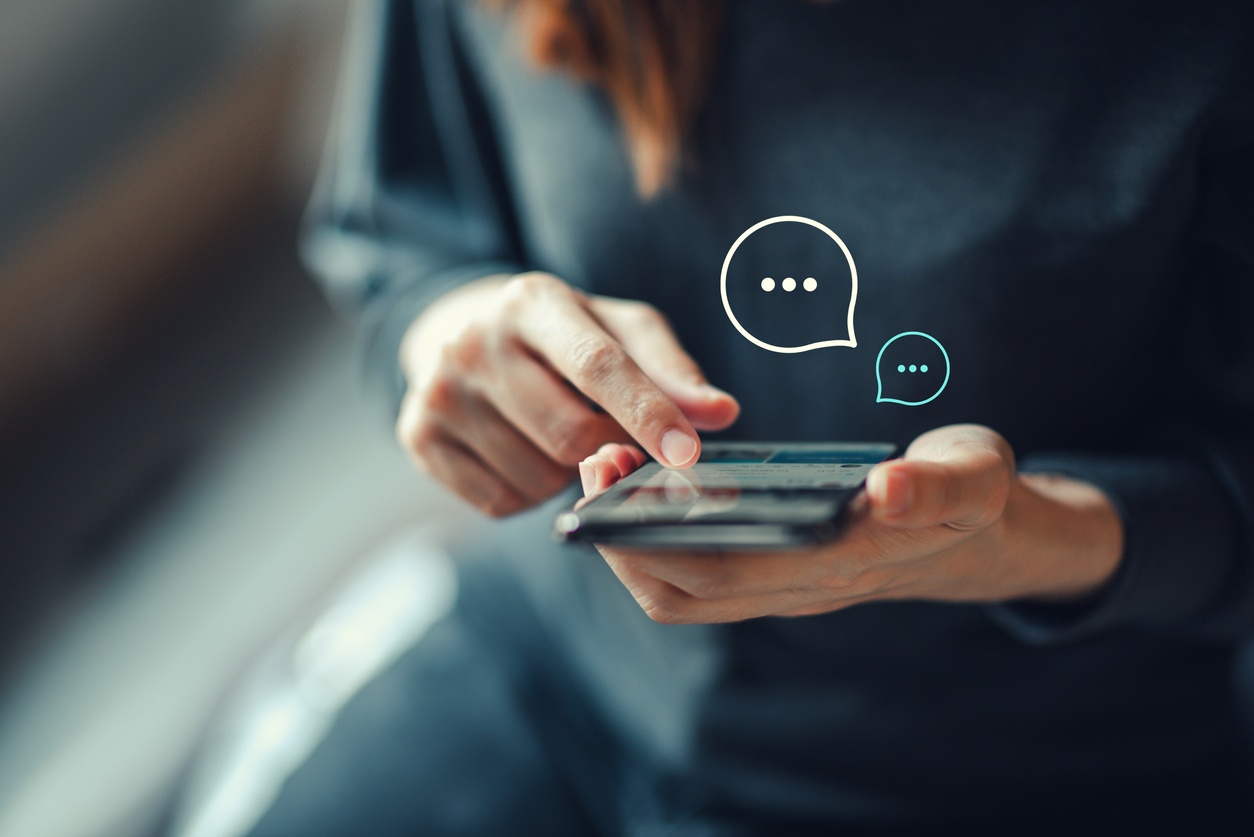 Digitally-enabled volunteer management is not simply volunteer coordination. Rather, it is the experience of facilitating the relationship between the volunteer and the organization, initially and over the lifetime of engagement. It's important to note that designing and implementing a volunteer intake and onboarding process sometimes isn't enough to deliver an efficient volunteer program. Offering successful volunteer support means being reachable, being helpful, and empowering volunteers  to be more capable on their own. And while the work many of us do is highly sensitive and deserving of oversight, many non-performance-related volunteer needs consume more of our bandwidth than they should. 
Fortunately, this is one of the cases when technology can come to the rescue. In Ahead of the Curve, author Albert Blanco references his experience supporting over 9,000 organizers of all sizes, in all practice areas, from regions around the world. As Blanco writes, "Please consider this a playbook of sorts for efficiently serving as an advocate for volunteers seeking assistance, offering them the right help at the right time, directing them to the optimal resources, and rebalancing the allocation of your own personal resources toward the activities with the highest yield for your organization."